Backing up your data to a USB flash drive is simple and easy to do and takes less time than some other file storage media. In addition, their portability is virtually unmatched by other forms of data storage. Let's look at some of the advantages and disadvantages of USB flash drives.
Advantages
Cost:USB drives are inexpensive relative to many other storage media. Typical external hard drives can cost as much as $500, but can hold much larger amounts of data.You can Simply insert your Xtra PC into a USB port, restart your computer, hit the boot menu key, and go and in this manner you can store your data in this portable device.
Portability: You can't beat flash drives for portability. Their small size and light weight allow people to take them virtually anywhere you need to go.
Durability: The flash drives have no sensitive moving parts, so they are relatively immune to damage and wear. They also use less energy than other storage media.
Easily Transferrable:Flash drives can be read by most operating systems and most of them don't need the installation of device drivers.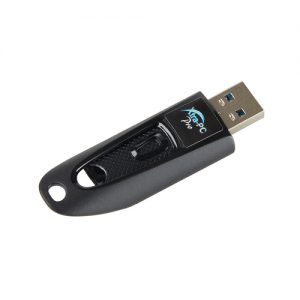 Remoteness:Your USB flash drives can be stored off-site so that they are not susceptible to local problems that your computer may be at risk of such as power surges, floods, fire or other natural causes.
Disk image backup function:With this function, you can transfer the entire contents of a hard drive to your flash drive.
File encryption is supported. With many USB drives, you can encrypt your files to protect your important data if it should fall into the wrong hands.