Today we are going to look at waterbirth – still an option for labor as well as the birth itself, here at BMH. Here are some things to think about as you plan.
Prepare Your Mind
Sounds funny, but the first thing to do is think about why you have decided to have a waterbirth. Is it something you are doing for yourself, or because someone expects you to? Are you strongly drawn to the idea of labor and birth in water? Can you see yourself in that tub, feeling comfortable, strong and confident? You can also click at http://www.lamidwifecollective.com/ to get more details about midwife services.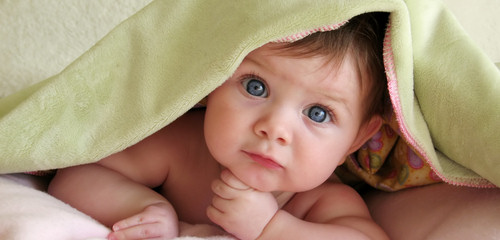 It is best to let go of rigid expectations about birth, and stay flexible. Plan and prepare for the waterbirth you want, but allow yourself the luxury of that final decision when the time comes. That way everybody stays flexible and knows that you plan to follow your instincts and do what feels really right to you.
Get in touch with your birth fears and work on diminishing them by gathering information, educating yourself, and developing and trusting your intuition. After all, women's bodies are made to give birth – your body knows what to do.
Modesty
Some women are not comfortable with nudity. Since we may associate being in a bath with being nude, you might not feel at ease about being in the tub even though you might want a waterbirth. If that's you – think about wearing a sports bra, tankini-style top, an oversized T-shirt or nightgown in the tub.